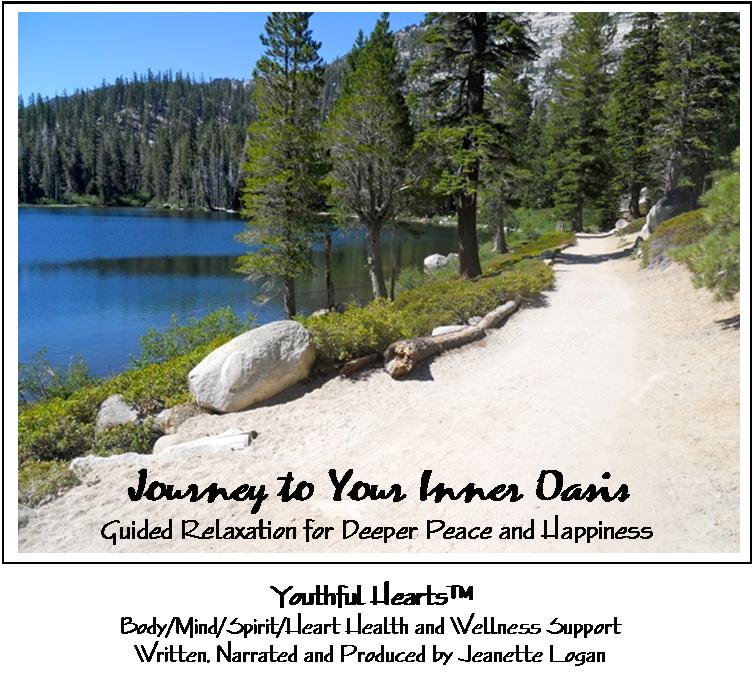 These six guided relaxation experiences support you in letting go of stress and tension from your mind and body. They are edited from Jeanette's popular live class meditations. Leave your troubles behind and allow Jeanette's soothing voice to lead you on a peaceful journey into your own deep self-nurturing for better harmony, balance and upliftment. What a way to care for yourself! Enjoy these positive health promoting practices.
Price: $11 Hard copy;  $9 Digital MP3
To order: email jl@youthfulhearts.com or call (707) 642-3603
(Coming soon: Online purchase through Pay Pal.)
Sample Listening, Click here: Track # 6, Ocean of Light
(Note this CD is audio only. It does not include the images seen in the sample slideshow.)
All track titles & times listed below.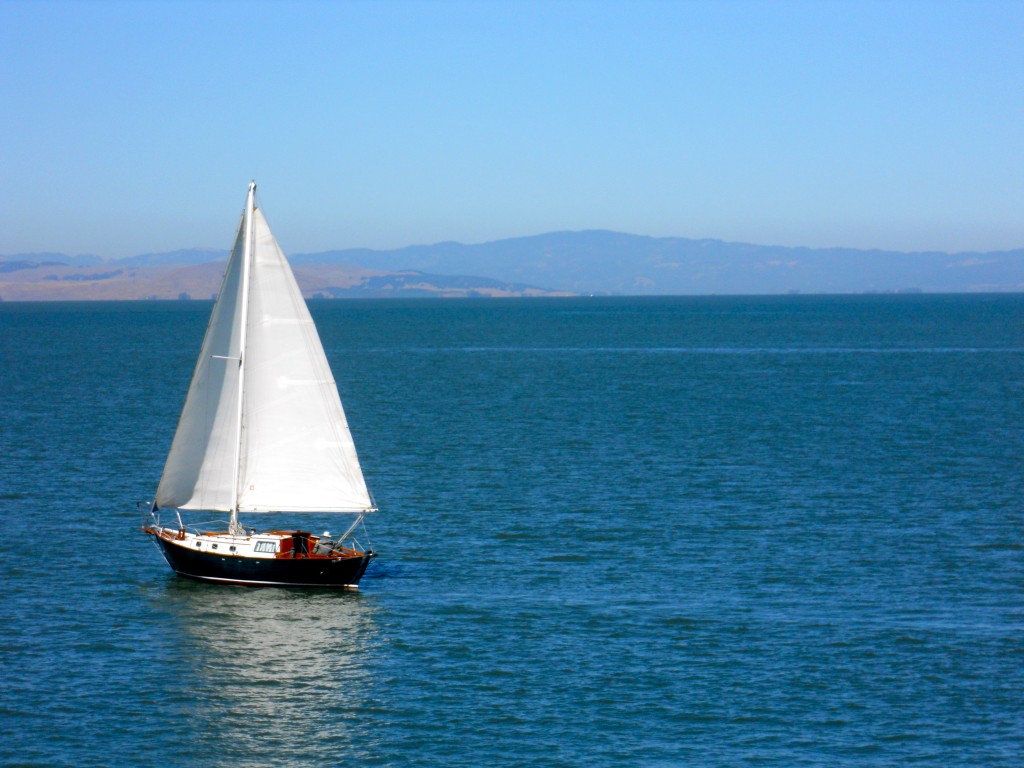 "To meditate means to be invited on a journey of looking deeply in order to touch our true nature and to recognize that nothing is lost."   -Thich Nhat Hanh
Please note: Because these recordings can help you to reach a deeply relaxed state, they should not be listened to while doing activities requiring high degrees of alertness, such as driving. Also, these audios are not a substitute for medical treatment.
Total Listening Time is Approx. 66 minutes
Tracks:
Quietude, 12:28 (music: Bathed in Light)

Inner Reflections, 14:11, (music: Healing)

Joyful Allowing, 11:55 (music: Fluidscape)

Presents of Peace, 11:31 (music: Light Awash)

Tranquil Truth, 9:07 (music: Ambient)

Ocean of Light, 7:01 (music: Impromptu)
Music by Kevin MacLeod, Incompetech.com. Used by permission. Licensed under Creative Commons: by Attribution 3.0
Jeanette Logan is the founder of "Youthful Hearts, Fitness After 50!" Since 1982, her passionate curiousity about the many facets of natural wellness has led her to explore various types of fitness and healing. She is certified by the Health and Fitness Institute of Cal State University and is an ACE-Certified group fitness instructor. She also holds a Natural Wellness certificate from Clayton College of Natural Health and a certificate in Senior Personal Training from the American Senior Fitness Association. Currently, she teaches her Mind/Body/Spirit fitness classes in Northern California's beautiful Marin County.
Photos by Jeanette Logan and Lynelle Creamer.