Thank you for signing-up to my Youthful Hearts Email list.  I look forward to staying in touch with you about class news and reminders, along with interesting wellness info that I feel is relevant to share with you. Expect to hear from me from time to time!
Consistently, my class members rate the relaxation portion of my classes to be one of their favorite parts. So that you can enjoy this relaxation at home, I have created this 15-minute Guided Meditation that you can download here for free!
Just right-click on the link below and choose 'Save Link As'. The file will download to your computer. You can play it with iTunes or the music player of your choice. (Do not listen to this recording while driving a vehicle.)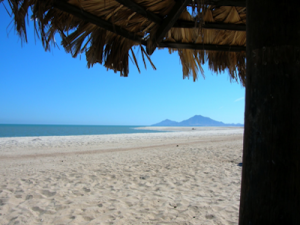 Right-click on this link:
Free Guided Meditation
I'd love your feedback! If you enjoy this Guided Meditation, please let me know.