Relax, Laugh, and Come Alive in Community Through Play!
~Unshackle your Creative Expression, Free of Judgement and Full of Fun~
Join us to relieve stress, open your joy and creativity! You don't even have to think of yourself as creative. You can easily learn that part with simple, incremental "forms" that lead us to movement and stories, silence and song, ease and amusement. In the process, we often discover wisdom in ourselves and in our communities. Stay light, go deep, whatever feels right to you. Introverts and Extroverts are welcome.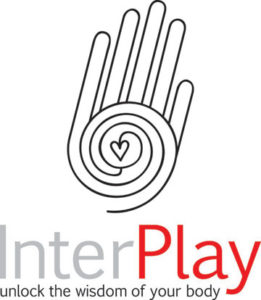 InterPlay is devoted to fun. It teaches the language and ethic of play in a deep and powerful way. If you are convinced that seriousness is the path to inner wisdom, then you might want to look elsewhere. If you would like to become a "recovering serious person," then InterPlay might be for you!
Wear comfortable clothes and bring your open mind and willingness to connect and play with others. Would love to see you there!
When: Every 4th Sunday, 2-4pm
Location: The Dance Shop, 145 H Valle Vista Ave., Vallejo CA. 94590
Suggested Donation: $5-20. No one turned away for lack of funds.
Call Jeanette to RSVP: (707) 642 -3603
For more info, visit: Interplay.org