Hello my dear Youthful Heart friends,
A new decade is upon us! It's a blank canvas…to be painted by each of us. What are you planning to create and experience? So many awesome possibilities are beckoning.
Hopefully, good self-care practices are high on your list. They are for me, and, after three weeks off, I'm SO looking forward togetting back to our classes together. I MISS YOU! I've most definitely enjoyed my holiday time off, with a satisfying mix of energetic fun and peaceful relaxation. I feel refreshed, restored and ready to exercise with you all again.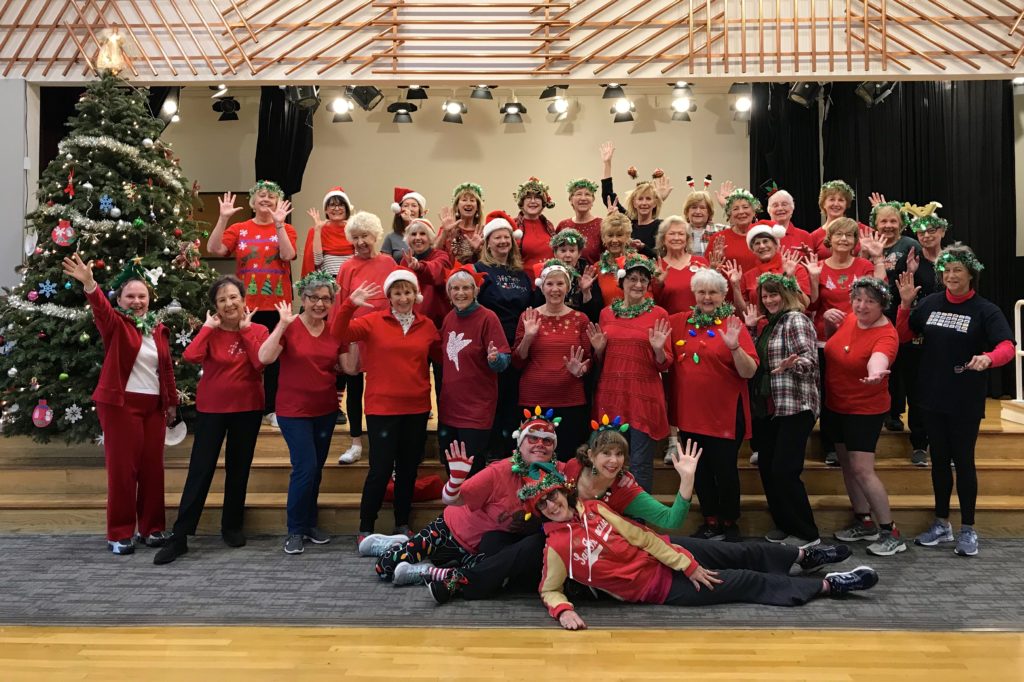 How about you? Are you ready to get your body moving for fun and fitness in this bright, shiny, brand spankin' new year? I hope so because I'd really love to be blessed by your delightful presence next week. 😀 I remain fully committed to doingthe best I can to support you with improving your quality of life!

I'm guessing that many of you are as eager to come back as I am.
However, some of you may be feeling a bit of exercise inertia, whichwould be understandable after our long break. If so, all you need is a willingness to start right where you are, no matter where that is. Shift your thinking in a healthier direction, and your body will follow! Before you know it, you'll be feeling better.
Come on back to class and benefit from being in a friendly, encouraging, uplifting environment. Let's get this decade off to a FABULOUS start!
San Rafael classes start up again on Monday, Jan. 6. Novato classes begin on Tuesday, Jan. 7. 1st chair class in Novato starts on Jan. 9.
Many blessings for a safe and rewarding year. Hugs, Jeanette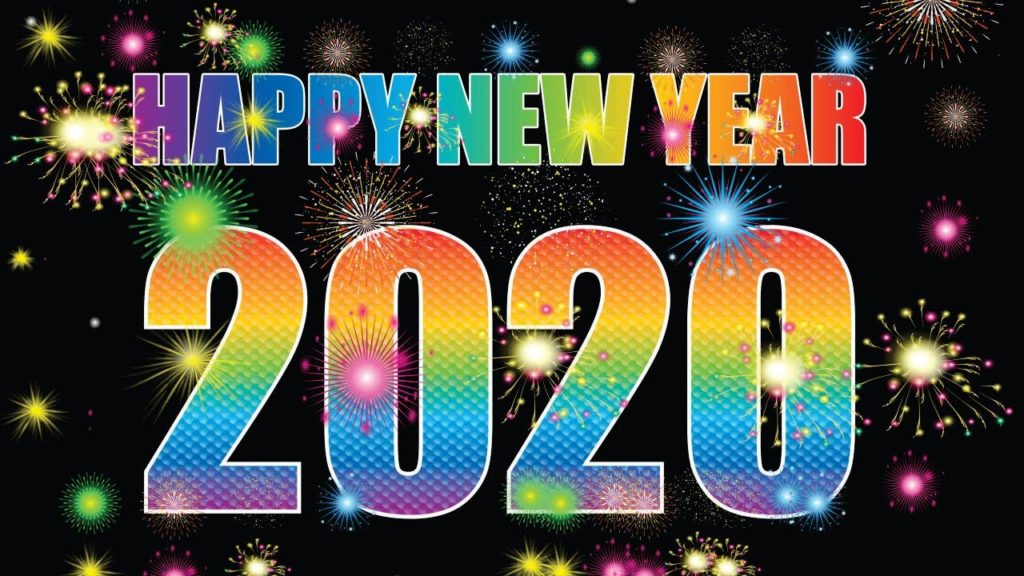 Comments