Hi all. Thanksgiving is just around the corner, and I can think of no better time to express my gratitude. I've recently given a gift and thank-you card to my current class members. I've decided to post this message on my blog for those of you who have participated in my classes this year, but just haven't been in lately. If you participated in my classes in 2010, then I have a gift for you! Stop by the Margaret Todd Senior Center in Novato or the San Rafael Community Center Goldenaires before Dec 17, for a quick hello and to pick up your thank-you gift. Be sure to come before or after class, so I'll be available to speak with you. For those of you who will not be able to stop by, I've included the text from my thank-you card in this post below.
2010 Thanksgiving
Tune In, Turn On, Tune Up
Your Body, Mind and Spirit After 50!
Dear Youthful Heart~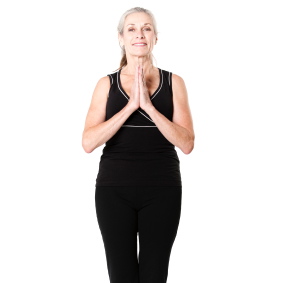 I am blessed to know you. Thank you for choosing to participate in my 50+ Fitness Classes this year. It is deeply satisfying and rewarding for me to do what I love for a living, and you help to make that possible. You light up my life with fun and joy all through the year, and I look forward to every class! May your holidays and New Year bring you many enriching moments of celebration, adventure, wellness, peacefulness, learning and growth. You are aweseome!
With love and gratitude,
Jeanette Logan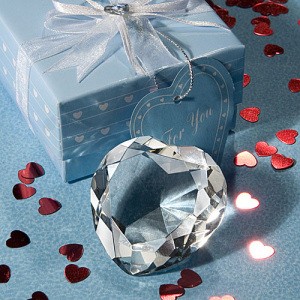 For my 2010 class member gifts, I chose this Choice Crystal heart because, to me, it is precious and beautiful, and it's designed to sparkle in any light, LIKE YOU! It is a token of my heartfelt expression of thanks to you. It may be used as a paperweight or displayed in a favorite, well lit location for your viewing pleasure. In addition, it may be held during meditation, contemplation or prayers to help with focus, harmony and peace of mind.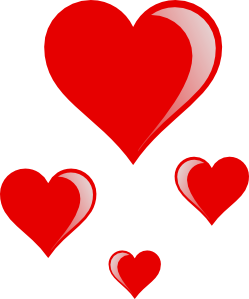 The heart shape is found all over the world and has long been recognized across cultures as being a symbol for love, charity, unity, connection, joy and compassion. It also symbolizes our physical heart, emotions, soul and life source. This symbol is continually seen in art work across the populations, from the very young to the older generations. It is a way to express ones deepest inner self.
Crystals are ancient symbols of self-illumination, perfect insight, purity, clarity, wealth, elegance, unity, wholeness, strength, healing and greatness. In addition, crystals have symbolized spiritual richness and truth from our earliest beginnings on this planet;  they represent the human soul, inner growth, durability, knowledge and our desire to look within ourselves for divine wisdom and guidance.
I hope you enjoy this gift and that its meaning has been made crystal clear! 🙂
"Age is an issue of mind over matter. If you don't mind, it doesn't matter." ~ Mark Twain
"You can't turn back the clock. But you can wind it up again." ~ Bonnie Prudden
Comments
35 Responses to "Thank You Youthful Hearts"